Dimensional Letters
Wholesale dimensional signage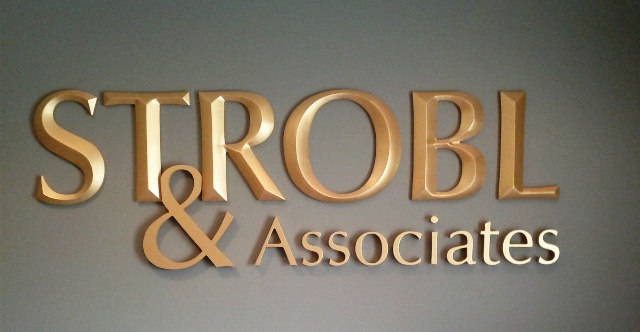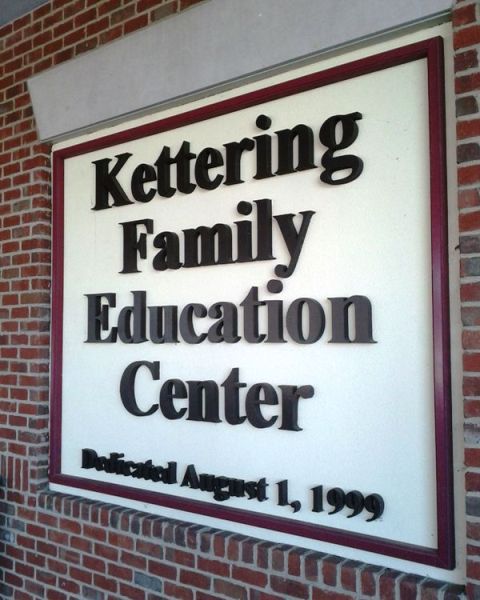 HDU (sign foam) dimensional letters allow for custom logos and significantly thicker letters than most formed plastic or metal. Install patterns are included in all orders. Lettering is either direct adhesive or stud mounted which can be done at an additional cost of 2.50 per stud with most letters 2-3 studs.

Pricing is single color if you require a second color on the returns add 10.00 per letter.
The square foot number is based on the overall dimensions of the layout.

| | | | |
| --- | --- | --- | --- |
| Thickness | Material | Cut | Price sq ft |
| 1.5 | HDU | Flat | $55.00 |
| 1.5" | HDU | Prismatic | $59.00 |
| | | | |
| 2" | HDU | Flat | $65.00 |
| 2" | HDU | Prismatic | $69.50 |